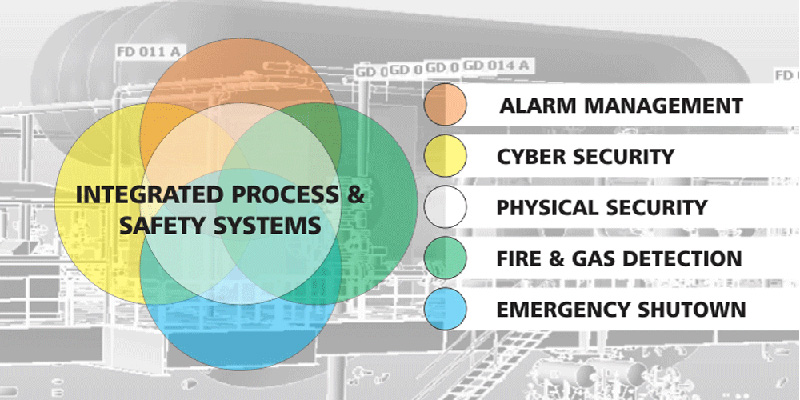 Optimize Security provides a full range of protective security services. This includes: security management, communications and tracking, mobile security (personal security details and static guards, plus all the necessary support for these services). We incorporate technical security into our solutions taking into consideration both cost efficiency and the right technology fit for the situation. We can action these services anywhere in the world.
Our skilled Close Protection Personnel Security Details (PSD) are highly trained specialist professionals and all our teams undergo rigorous background checks. Whether it's safeguarding high-net-worth individuals or safely escorting business VIPS to and from their places of work without incident, our tailored teams can operate and adapt in any threat environment. Optimize Security can provide close protection teams for projects or one-off tasks for companies and individuals.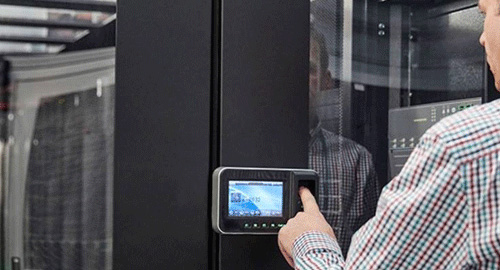 Working in partnership with our clients, we provide bespoke security to meet your requirements; our aim is to allow clients to conduct their business safely with minimum intrusion or inconvenience.
We provide trained, professional, uniformed security guards who protect client's personnel, facilities, assets, offices, residences, camps and equipment. Our guards are equipped to prevent, deter and react to any hostile or criminal actions. Our security solutions are based on a comprehensive analysis of the threats and risks and the integration of static, mobile and technological security elements. These include: provision of 24/7 guards; entry control point/access control; technical security systems (CCTV, land based radar, intrusion detection systems) and local intelligence.